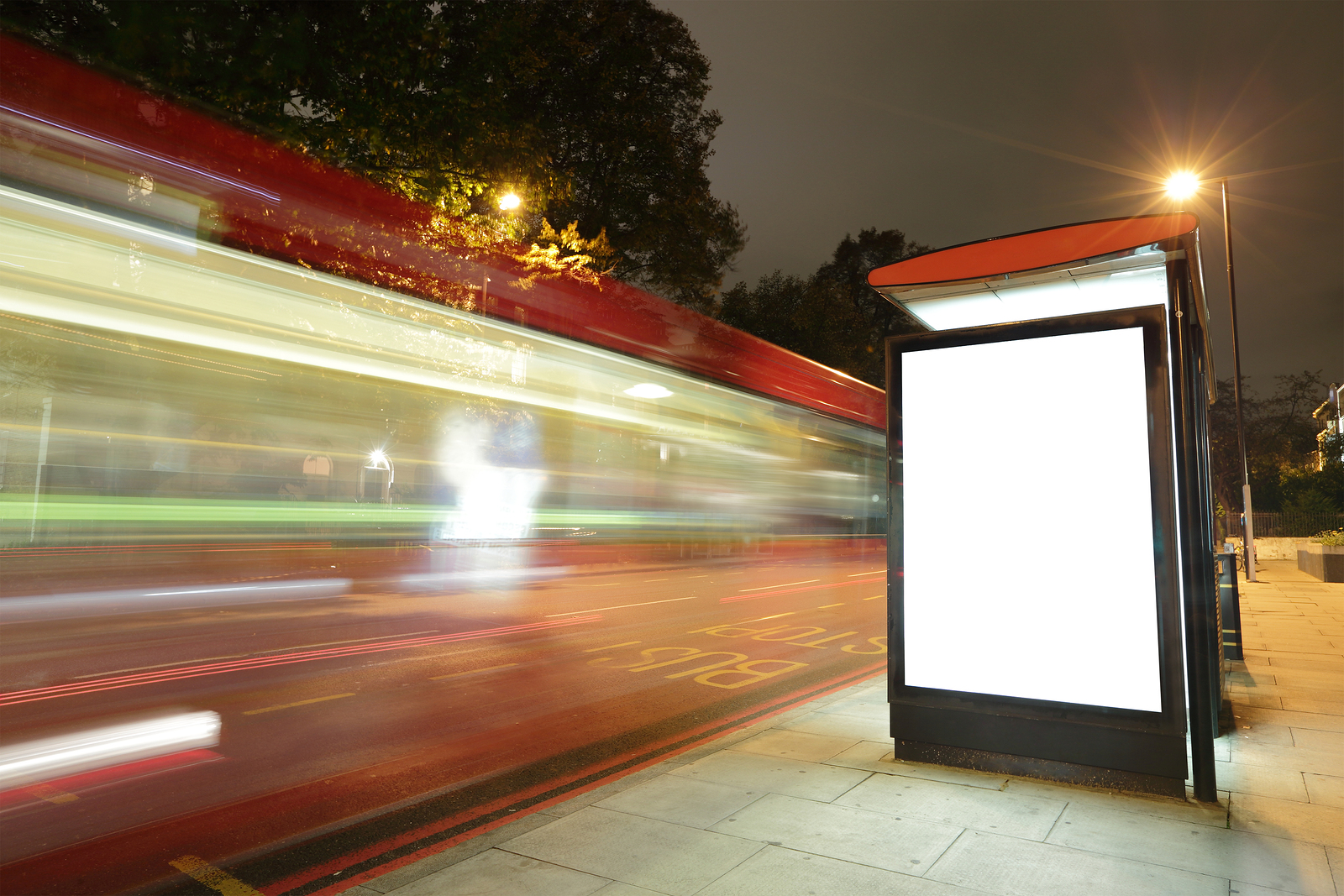 Is your signage as effective as it could be? Retail signage can drive a steady steam of customers into your store, fueling sales and giving your business an audience that's continually growing and growing over time.
That is, if your retail signage is designed and positioned effectively. Many businesses make the mistake of designing and creating retail signage that seems to be effective, but really does little to improve their bottom line.
From visibility to persuasiveness, a variety of factors go into creating retail signage that's both visually appealing and effective. If you'd like to improve your signage to drive more sales, try the three simple but effective techniques listed below.
Read More
Posted By Christopher Aaron