Custom Displays
Do you need a special display?....... An eye catching display? ...... A Display that is functional, a display that enhances your image and helps sell your product or service within your budget?


If you said yes, we can help!
1. A SKETCH is provided by you. Tell us what the display is to be used for, it's size, imprinting requirements, etc.

2. Once the design requirements and costs have been approved, a 'Prototype' or' First Article' can be created for your review.

3. As soon as the 'Prototype' or' First Article' is approved and 'signed off', the display is scheduled into production for earliest delivery.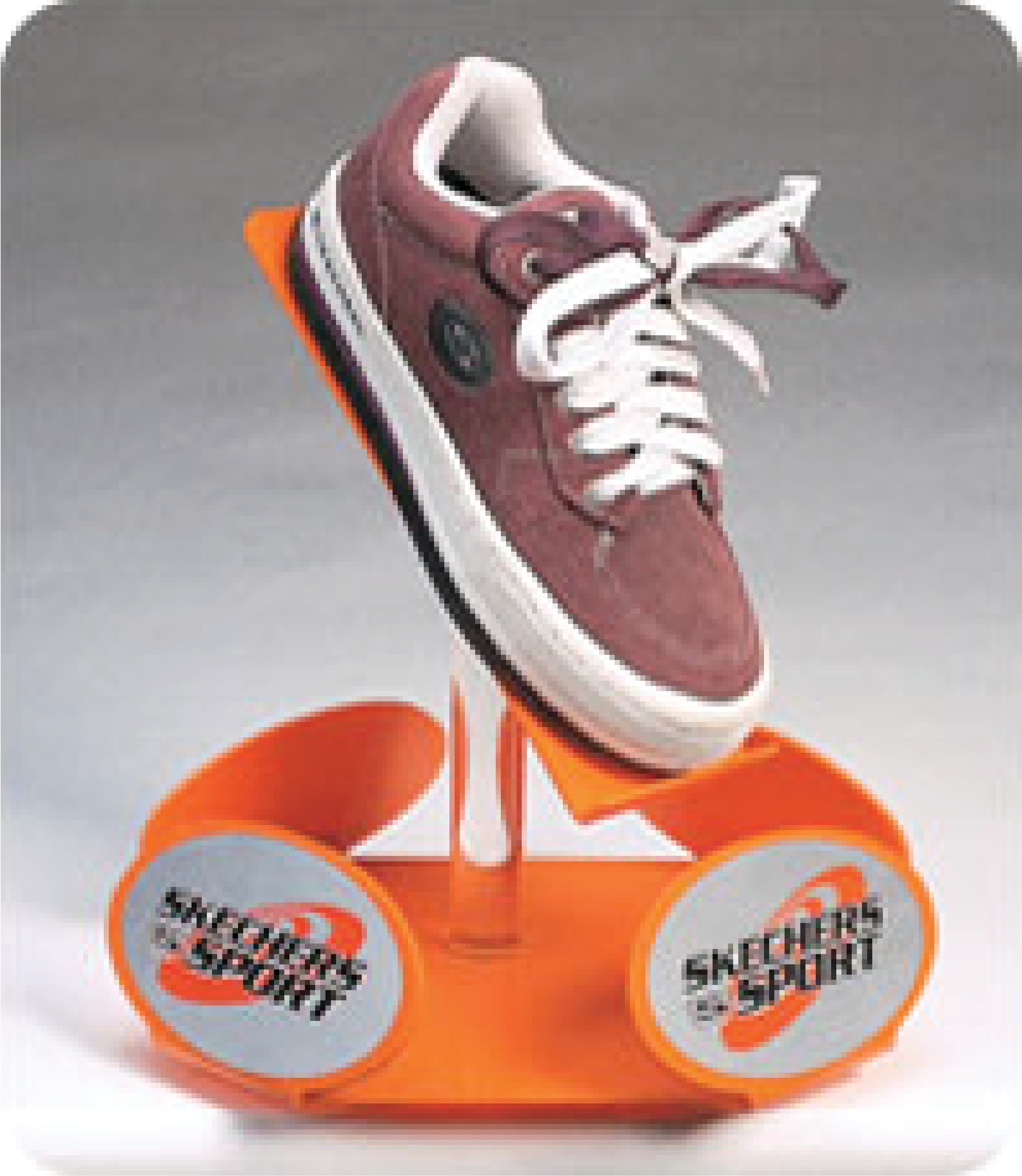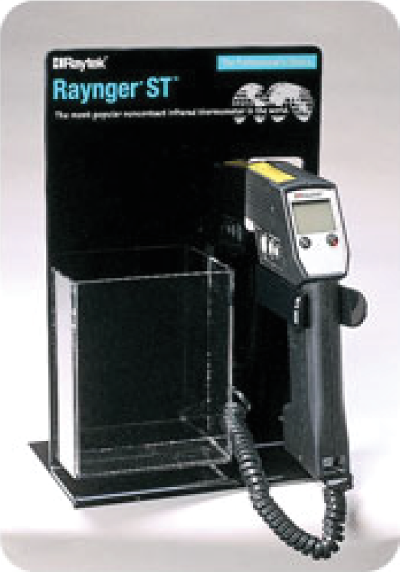 Manufacturing Services include:
Design and Engineering
Custom Prototype Services
Fabrication -- Molding
Imprinting and Decorating
High Volume Extrusion
Inserting and Assembling
Fulfilment and Drop Shipping

For information contact us for a free consultation.